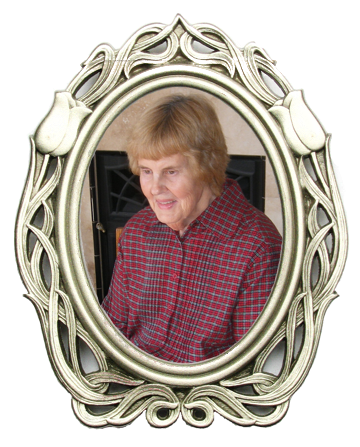 I want to share these needful, neighborly and nutritious notes. I trust these notable notes be used to spiritually activate you and build up your spirit man..
Some might make no sense, inasmuch as you were not in the group – others might speak loudly to you.
It would be helpful if you had your Bible handy to look up the scriptures I referenced. I did not always write them out.
And, in passing - God sometimes speaks in what we call "prophetic words". It has been interesting to observe that one "personal word" spoken to an individual has vast impact on another near by or one who reads "the word" later.
From time to time I have used them in a group. They have been used to greatly encourage, bless, convict, guide and motivate individuals through the prophetic. In these notes I have included some. Please receive them as if the Lord Jesus himself were smiling on you and speaking to you personally.
Also AUDIO words regarding how I found treasure when in a prison of darkness. My husband delivered a sermon: Iron Entering the Soul May, 2006. It dealt with while we are in a prison of darkness, suffering and distress we can be met with strength. He asked me to relate how I personally found strength in the darkness of one my prison. Listen to the sermon now. Or continue.